Exciting times in legal tech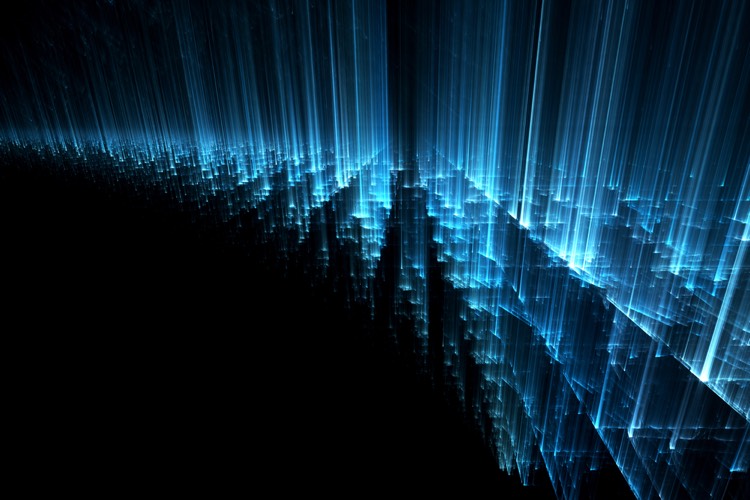 It's an exciting time in legal technology.
New companies are creating modern, easy-to-use software for in-house legal teams. General Counsel have more choice and more control at lower prices than ever before.
At SimpleLegal, we've built a modern legal operations platform without all the overhead.
It's currently a field dominated by giants including Serengeti offered by Thomson Reuters, CounselLink offered by LexisNexis, and TeamConnect offered by Mitratech.
We have all the standard functionality: accruals, budgets, e-Billing, matter management, vendor management, reporting and analytics. But, we made it all easy to use, easy to scale, easy to implement, and easy to fit into shrinking budgets.
And We're Winning!
We are winning competitive RFPs against those giants. Our customers are excited to introduce us to their colleagues who were asking, "Serengeti vs TyMetrix" thinking those names were their only options when choosing a vendor for spend and matter management.
We've also seen great adoption by new general counsel who choose SimpleLegal despite having used a competitor's product at their prior company. (Or maybe precisely because they had used a competing product!)
These recent wins are validation of the reason we created SimpleLegal in the first place. After over a decade analyzing legal expense data, we (and many GCs and legal operations teams) have come to the conclusion that current e-Billing, spend management, and matter management solutions have failed to live up to to the hype.
At SimpleLegal, our software platform is built on top of machine learning algorithms that automate and assist in much of the non-legal work forced on in-house lawyers. We started by proving that we could automate legal audits. For a Fortune 500 insurance company, we identified $110 million in cost savings in 1 year's worth of legal invoices. Our algorithms improved both the consistency and accuracy of audits. We're way beyond just flagging "copy charges."
For smaller companies, we use those same algorithms to automate legal expense coding. All automatically. All without any time spent printing, annotating, and scanning.
With eDiscovery, IP management, and contract management added through key partnerships, SimpleLegal provides an all-in-one platform for the busy GC who is short on time.
It's An Exciting Time in Legal Tech
SimpleLegal is leading the way with modern, user-friendly legal operations management software and we're excited to be a part of this growing and hungry community of data-driven legal professionals.
See what a modern solution for managing your spend, matters, vendors, knowledge, and data looks like. Schedule a demo today!