What do law firms think about us?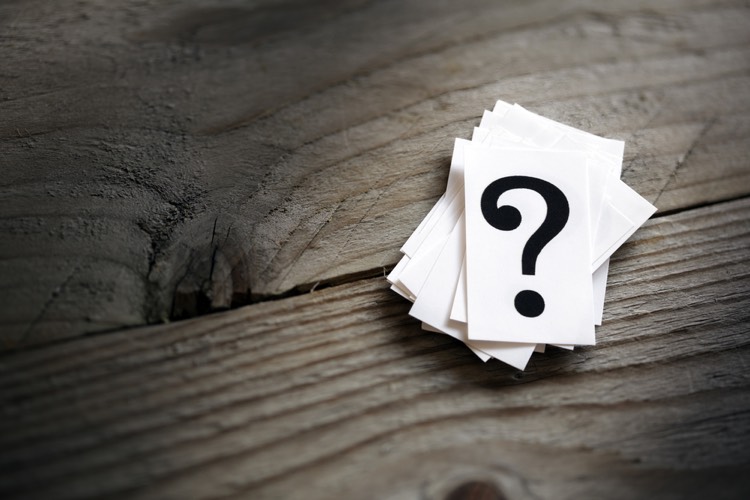 Good Question
As I talk to potential and current customers, all conversations ultimately arrive at the same question: "So what do law firms think about you guys?"
I hope they like us.
I think the question is rooted in the idea that because law firm bills are opaque, law firms must not like any product that brings transparency to their billing.
But that's just not true. At least not for all law firms.
I've talked with several firms that want a way to create more transparency for their clients. Law firms know that clients are generally happy with their service, but aren't happy with their bill.
Legal invoices show up as a surprise to customers when they are delivered several weeks or even months after the work was performed. What other expense do companies have that is a complete mystery until the envelope is opened?
At SimpleLegal, we believe the price is not the problem, it's the surprise.
Companies Expect Data
PDF and paper invoices don't provide visibility into how much is being spent on a given effort.
Our legal operations management software has always provided transparency into legal spend for our customers. But after realizing that nearly all of our customers believe law firms don't like billing transparency, we decided to find ways to help law firms as well.
Legal e-Billing should be focused on transparency for both the customer and the firm.
Our software can compile pre-bills to give law firm partners a picture of their customers' spend. We can track spend relative to budget so partners can initiate a conversation with their customers rather than wait for an angry phone call or customers who simply refuse to pay.
We're excited to be part of the solution for law firms and their customers.