5 things I learned at the digital transformation in corporate legal roundtable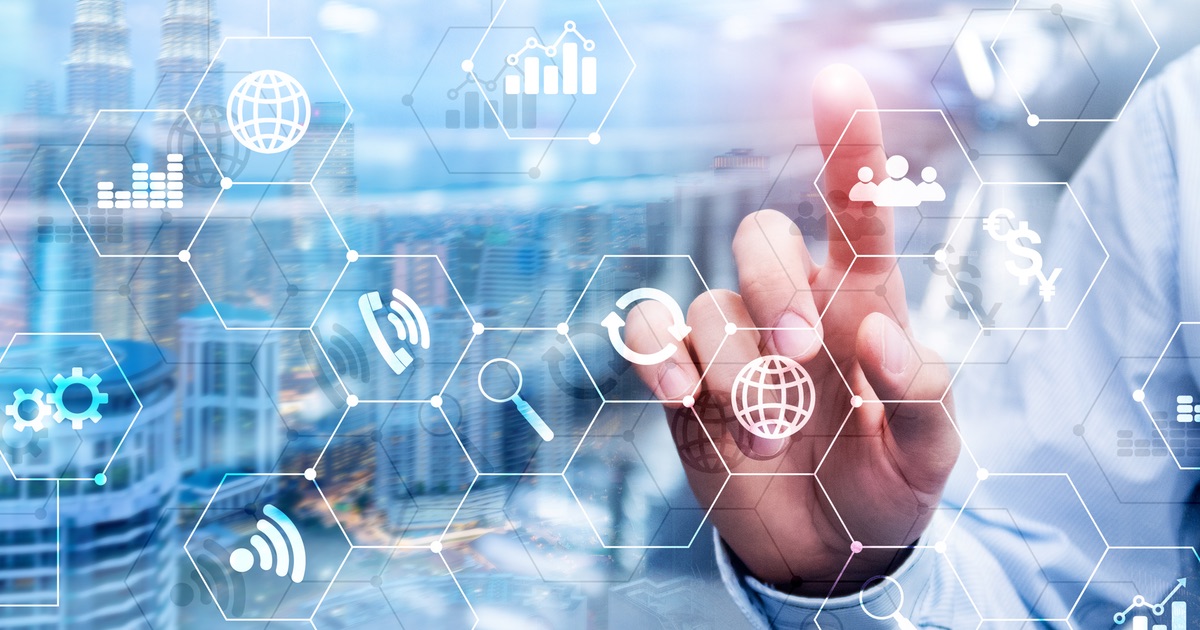 Last week, we partnered with Morae Global to host a panel discussion on the digital transformation currently taking shape within corporate legal departments across the world. Starting bright and early, we heard corporate legal experts share their unique and varied perspectives on using new technologies to reduce operating costs, increase productivity, and deliver enhanced new services to their companies, all while adhering to regulatory and compliance obligations.
The panel consisted of Ryan Murphy, Director of Legal Operations at LyondellBasell, Russ Dempsey, Associate General Counsel of AIG, and Ben Chrisman, Associate General Counsel at Gridliance. Danish Butt, Managing Director of Morae Global, moderated the session.
A lot of great insights and best practices were uncovered during the discussion and I wanted to share the top 5 things that I took away.
#1 – Create a Roadmap for Your Department
To have a clear vision of where you want your department to be in the future, you first need to understand where you're starting from. A huge part of digital transformation is giving consideration to what's needed to improve the current state (which is often plagued by manual and inefficient processes). This will help focus your vision for the business and the legal department over the next 3 to 5 years. Be sure you have:
Clarity on the problems you are trying to solve so you can avoid "mission creep" – a gradual shift in objectives
Input from a diverse and inclusive group of stakeholders that accounts for geo-based business culture, job roles, and responsibilities before any changes are made
Learnings from peers and experts who have been there and done that
#2 – Make the Investment in Change Management
Change management is a distinct requirement for the success of any department's digital transformation. Start by setting a clear mission, such as "Creating more efficient processes in order to get required work done without sacrificing quality" and be sure you can dedicate 15-20% of your time on planning and working the initiative. Any upfront time investment you make will pay dividends in the future.
It's also critical to spend time with your legal and business teams as you develop your process. By asking for their input, they will feel empowered and have more buy-in, easing the entire change process. If your company has global offices or teams, be sure to be cognizant of cultural differences among employees and take these into consideration when building your change management plan. Always incorporate the real-life needs of your legal team. Change has to have a clear and positive impact on those involved to be successful. And if change management expertise is not available in-house, seek external help – you won't regret it!
#3 – Establish and Utilize Metrics and Data
Data plays a big role in a digital transformation process as it allows for the measurement of metrics across the span of the department's operations like spending, staffing, processes, business-unit support, and more. Data can also help you build a case for investment in new technologies and process changes, as well as provide reassurances that the right investment decisions were made.
For the legal department's leadership, leveraging real-time data and metrics are an equalizer, showing other department leaders and the organization that legal is tracking key KPIs that inform decision-making and allow them to run their department like a business. This is important for budgetary considerations, especially with the greater pressure organizations face to increase efficiency and maximize cost-effectiveness.
#4 – Embrace (the Right) Technology
In today's highly competitive and regulated business environment, the adoption of legal technology is an absolute requirement in order to:
Increase visibility into legal spend and departmental activities
Drive efficiencies through streamlined and foundational operational processes
Demonstrate the competence and maturity of your department
Protect intellectual capital and preserve institutional knowledge that can be adversely impacted by change
But with so many technologies available to legal teams, it can be difficult to know what tools your in-house legal team needs. This is where you'll want to conduct an evaluation of your department's needs and challenges, which will help guide what technologies will be most beneficial in creating an infrastructure for success.
Once you've selected a technology, it can only be embraced if it's adopted by your team– and the key to successful user adoption is ease of use. If the solution isn't intuitive to use, has a steep learning curve, and/or is too complex, adoption just won't happen, leading to more problems than what you started with.
#5 – Move Quickly
If you're thinking about digital transformation and how it can positively impact your department, you're headed in the right direction. But don't wait to get started! In today's fast-paced environment, you need to have a sense of urgency and get going before your department is too far behind. Like the famous saying goes, "The early bird gets the worm!"
We'd like to thank our friends at Morae Global for hosting the Digital Transformation Roundtable with us! To learn about other legal events near you and to stay on top of industry news and trends, subscribe to the SimpleLegal Blog!