Test your legal tech knowledge

Our Legal Technology Glossary is now live! Check out some of the top technology terms being used in the legal industry and help your legal ops department stay up to date with the latest in legal tech. Learn more about APIs, Automation, Knowledge Management Software, and much more.
Want to test your legal tech knowledge? Try out our legal tech crossword. Good luck!
Test your legal tech knowledge: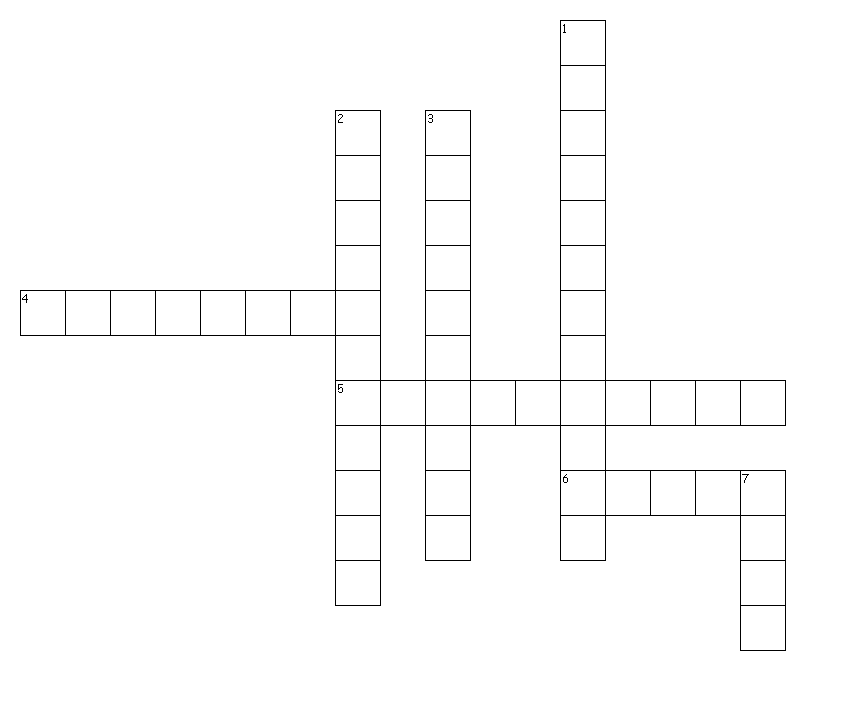 Across
4. Software that replaces the traditional billing model where legal teams receive bills from their law firms via email or snail mail.
5. The process of having tasks originally manually performed by humans completed by computers in order to increase efficiency.
6. A standard format for billing and information exchange between corporations and law firms. This format allows law firms to easily create invoices while allowing legal departments to easily accept invoices in a uniform format.
Down
1. Describes technology that allows you to adjust the general platform features to align with your business requirements without customizing the platform completely.
2. The process of connecting your tech stack with each other and other platforms through native, custom, and API means.
3. A method of data protection that turns your documents into gibberish that can only be understood with specific software/code.
7. Software delivered by a vendor as a service for a specific amount of time depending on the contract between the vendor and the customer. This software is hosted online by the vendor and doesn't require users to install on their local server.

Configurable
Integration
Encryption
eBilling
Automation
LEDES
SaaS