LegalOps highlight: news, trends & legal technology Vol. 9


The LegalOps Highlight is a bi-weekly blog series that features relevant news, market trends and legal technology updates from the legal ecosystem. The content is curated from legal and business trade publications, consulting and analyst firms, and Onit | SimpleLegal partners, customers and subject matter experts. Be sure to subscribe to our blog and follow SimpleLegal and #LegalOpsHighlight on LinkedIn and Twitter for updates!
Highlights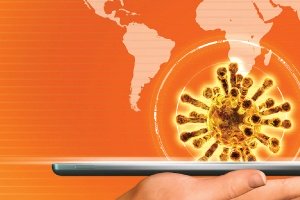 Onit is offering free access to their new suite of business continuity apps for customers and non-customers alike. We hope to help with the transition to running your legal department remotely. These apps cover four critical areas: managing a remote workforce, overseeing business changes, managing risk and managing financial impacts. We know COVID-19 hasn't been easy for anyone so hopefully, these apps can help ease some of the strain on your business.
---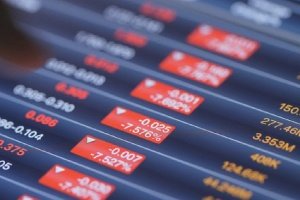 As the world has been settling at home during COVID-19, many have noticed a serious economic downturn, and the downturn catalyzed much more quickly than previously thought. During times like these, consumer spending is known for slowing down, a trend that could greatly affect the access legal technology offerings have to venture capital. While many in the legal industry believe the guidelines for who will obtain capital will remain largely the same, with compelling offerings not being at the same access risk, some believe that the higher risk profile of a bear market could prove difficult for about two-thirds of the offerings that don't meet the higher expectation.
---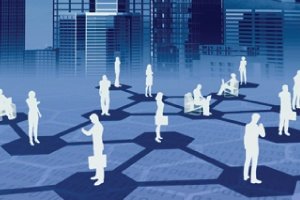 Lawyers have been in a golden age of efficiency for the last decade or so, and there are many ways they can keep that going while working from home. Shauna Barnes comes to ABA's Asked and Answered podcast to give insight on the best ways to stay on top of workloads when collaboration is more difficult.
---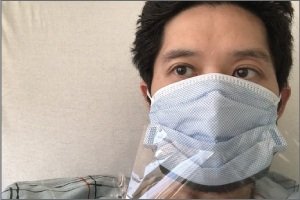 After nearly 17 days in the hospital, 11 of which in ICU, Above the Law Founder David Lat is finally being discharged. Lat was admitted to NYU Hospital on March 16th for breathing complications, and thankfully he was able to recover after a cocktail of strong anti-viral medications and a stint on a ventilator. Stay updated on Lat's recovery by following his Twitter feed.
---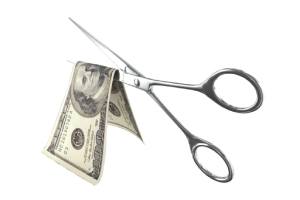 It was only a matter of time before law firms had to respond to the changes to the legal profession caused by the COVID-19 lockdown. Above the Law has reported on more than a few Biglaw firms that have had to adjust their ranks and payment schedules to accommodate for the drop in productivity. While some firms are slashing partner compensation, other firms are laying off associates without severance, so the situation will develop differently at different firms.
---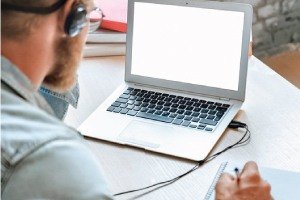 During COVID-19, it's become increasingly clear that students are having some of the more difficult experiences as they mostly aren't eligible to receive American federal stimulus benefits. Thankfully, AccessLex is here to help with grants totaling $5 million to help students at over 200 ABA-accredited law schools. These grants are distributed as $25,000 per school for their emergency funds and will be further distributed to students going through financial hardship. Whether these grants will have a long-lasting effect for law students is unclear, but AccessLex said they wanted to be quick to the draw and help law students quickly and meaningfully.