LegalOps highlight: news, trends & legal technology vol. 8


The LegalOps Highlight is a bi-weekly blog series that features relevant news, market trends and legal technology updates from the legal ecosystem. The content is curated from legal and business trade publications, consulting and analyst firms, and Onit | SimpleLegal partners, customers and subject matter experts. Be sure to subscribe to our blog and follow SimpleLegal and #LegalOpsHighlight on LinkedIn and Twitter for updates!
Highlights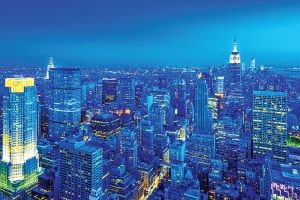 Onit represented at the longest running tech show once again, this time showing off our recently launched CLM product in addition to other offerings. Check out this blog for a recap of the trends we spotted and sessions we attended. We hope to see you all next year for more of the best Legaltech has to offer!
---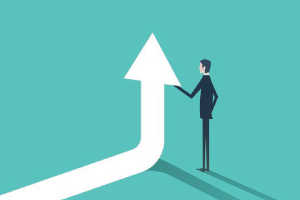 It's the start of a new decade and it's already shaping up to be quite eventful for the legal ops function. Innovations with legal technology usually start on the technological advancement side, but process improvements are still key for leveraging all the value of your technology. The community of legal operations professionals has grown slowly over the last decade and now top professionals believe the community is mature enough for legal ops to have a large growth spurt over the next decade. Much of the legal profession lies within data that needs to be analyzed, and legal ops might be coming to the rescue for legal departments to tackle the multifaceted business demands.
---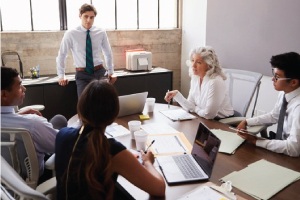 According to ACC's Chief Legal Officers Survey, roughly 70% of legal departments have one or fewer dedicated legal ops professionals. While this is mostly the case because a good population of the respondents come from smaller companies with small legal departments, Catherine Moynihan, executive director of the Association of Corporate Counsel's legal operations arm believes that legal departments with legal ops functions are better build for scalability. At the end of the day, legal ops professionals can be vital to making sure lawyers get to focus on practicing law now and avoiding stressful change management later.
---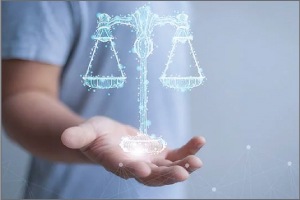 Corporate law might be something of a pressure cooker based on the way businesses tend to use lawyers as a first line of defense, but some of the best meals I've ever eaten come from a slow steam cook. According to Parley Pro's Olga V. Mack, the business demand facing legal seems to be a major driver for innovation in the legal practice as corporate lawyers are often tasked with being key decision makers in corporations. Despite the risk of arduous change management, Mack offers the advice that legal technology can be a lawyer's best friend and becoming familiar with the solution landscape can help them find the diamond in the rough solution of which they might willing to be an early adopter.
---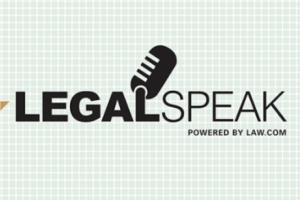 One of the best parts of Legaltech 2020 was hearing what top legal professionals have to say about the technology they're using every day. In this installment of LegalSpeak, ALM's Vanessa Blum and Leigh Jones speak with some of the most innovative people in legal about the best tools they've found for driving greater efficiencies, such as AI and blockchain. They also discuss what has what might be a bit over-hyped, such as AI and blockchain!
---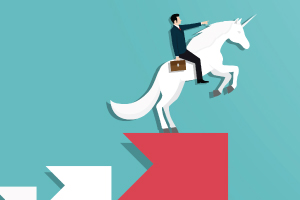 The start-up world can be kind of scary as the value of the company can be quite volatile and everything could come crashing down at any moment. Sarah Feingold shares her accounts working with Etsy and Vroom while they were in their "baby unicorn" status before they became a full blown billion-dollar mythical creature. This article is the first in a series of Feingold's accounts.