LegalOps highlight: news, trends & legal technology vol. 6


The LegalOps Highlight is a bi-weekly blog series that features relevant news, market trends and legal technology updates from the legal ecosystem. The content is curated from legal and business trade publications, consulting and analyst firms, and Onit | SimpleLegal partners, customers and subject matter experts. Be sure to subscribe to our blog and follow SimpleLegal and #LegalOpsHighlight on LinkedIn and Twitter for updates!
Highlights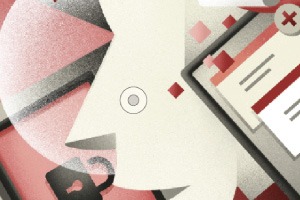 Corporate Counsel magazine reporters spoke to several general counsel about what they say will impact their work and the legal industry. From outside counsel merging with other law firms to the use of artificial intelligence to keep down legal department costs, this article outlines some of the trends in-house counsel may find themselves dealing with in the new year.
---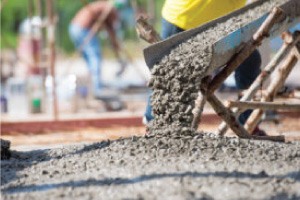 Olga V. Mack has interviewed Twitter's Legal Operations director Colin McCarthy and this week they're sharing a comprehensive take on what employing a legal operations function should look like. According to McCarthy, the main goals of this deployment should be good decision making, future-proof technology solutions, proper spend and scaling and all of this should be recorded for future analysis. These 90 days are critical to a successful legal ops function as they will determine whether your relationships with key stakeholders are solid, which inefficiencies can be eliminated and how to implement your plan under what timeframe.
---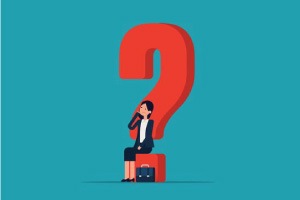 Legal operations has been rapidly cementing itself as a cornerstone role in legal departments across the world, but the decision of whether you want to dedicate the resources to that position is a tough one. In the last few years as corporate counsel have noticed their workflows becoming more demanding and requiring more business knowledge, the legal operations position has helped companies like Liberty Mutual, Google and The Gap meet demands with stringent budgets and extensive administrative hurdles. If you're a general counsel and you feel like you've been bogged down by all of business-related tasks you need to tackle, employing a dedicated legal operations role might help you and your department get back to the legal work you're more specialized in, while also driving efficiencies in critical business-focused areas.
---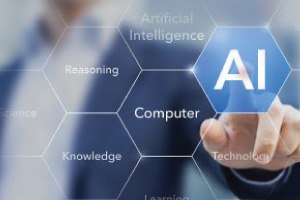 Many legal professionals are becoming increasingly nervous about AI and machine learning because of the unknown nature or inherent bias that surrounds them. However, machine learning in its current state is designed to do only thing: recognize patterns. These tools are driving serious efficiency in administrative tasks and can help legal professionals gain a deeper understanding of the matters they are assigned.
---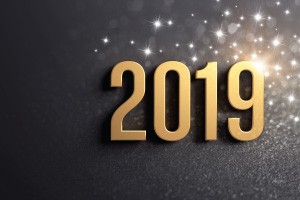 Onit was included in the top nine investments in Legal Tech in 2019, a year that marked significant capital infusion into the legal technology space. This article highlights the investments that were deemed significant enough to reshape the legal tech market. Onit was a recipient of one of the largest capital investments, at $200 million, in the list. That strategic investment is contributing to more robust features in our existing products like Enterprise Legal Management, as well as new product lines like Contract Lifecycle Management. It is also helping to grow the company through acquisition, starting with the addition of SimpleLegal as a subsidiary.
---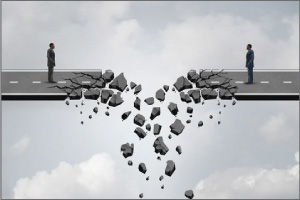 In technology (and especially legal technology), feedback is critical as developers are trying to make their user experiences more friendly for the professionals that rely on them. Everyone wants the tools they use to be intuitive, and bridging the gap between legalese and tech talk might be the key to developing better legal technology. Even though legal is a fast-paced world, legal tech companies would like to see lawyers dwell on their previous matters for just a little longer and give developers proper feedback to hone their tools for what is coming next.
---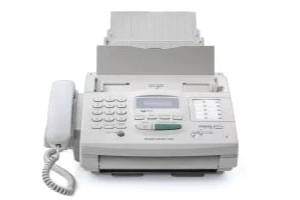 There are good reasons to be wary of adopting cutting edge technologies early before all the kinks are worked out, but at some point you just have to rip the bandage off. According to the ABA 2019 Legal Technology Survey Report, books, CDs, fax machines, BlackBerrys and even WordPerfect are still being used by lawyers all over the country for one reason or another. Even though there have been massive leaps in technology available to lawyers, sometimes the old methods are gold and it's not worth the billable hour to teach new tricks.
---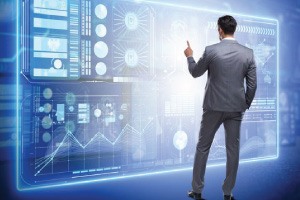 For anyone that hasn't seen the film or are unfamiliar with the Oakland A's of the early 2000s, the "moneyball" approach entails using predictive analytics to show what methods and tools are undervalued in order to reduce spend and stay ahead of the curve. More law organizations and corporate counsel are employing these predictive measures to get critical information that might completely change the way they choose to run their case. New predictive technologies are giving lawyers information about spend, strategy and personnel. Some lawyers believe these tools will be necessary for practicing law within the next 20 years.