LegalOps highlight: news, trends & legal technology vol. 5


The LegalOps Highlight is a bi-weekly blog series that features relevant news, market trends and legal technology updates from the legal ecosystem. The content is curated from legal and business trade publications, consulting and analyst firms, and Onit | SimpleLegal partners, customers and subject matter experts. Be sure to subscribe to our blog and follow SimpleLegal and #LegalOpsHighlight on LinkedIn and Twitter for updates!
Highlights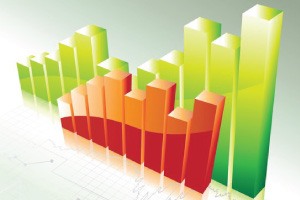 While law firms are reminiscing about a year of increased demand during this bonus season, corporate legal department numbers show they are looking toward a future recession and having to cut spending back. Even though law department spend is a concern even outside of the prospect of hard times on the horizon, only 40% of law departments responded to an Altman Weil survey saying they increased their budgets, with 38% of departments saying they've cut their budgets in the past year (up from 27%). Despite 2019 being a demanding year for law firms and corporate legal departments, Gretta Rusanow of Citi Private Bank's Law Firm Group mentions that legal matters will still need to be attended to regardless of how departments and firms configure their budgets.
---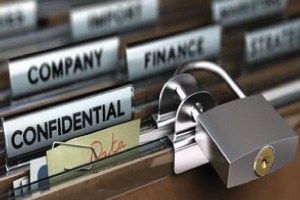 As we have mentioned in this blog series before, legal matters are becoming more business-centric and corporate legal departments are increasingly selecting solutions and ALSPs based on how much they fit in with their business' needs. This Above the Law column says that in-house lawyers don't just want a service provider that can do the work but want a more full-blown partnership that act on their client's needs rather than reacting to them. It also asserts that this type of partnership ends up being mutually beneficial as the work providers might be doing could open up whole new revenue streams from previously unknown capabilities. We couldn't agree more!
---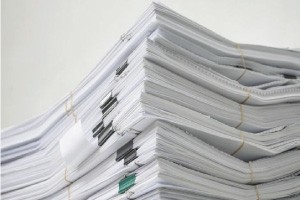 According to a report released by alternative legal services provider Konexo, 63% of in-house lawyers report feeling more stressed about their workloads than they did last year, with common pressures being costs, lack of resources and team culture. Even though legal technology has been helping law departments work more efficiently, respondents also cited issues with technology onboarding and the need for them to serve as business partners within their companies. It probably won't come as a surprise that respondents recommended more holistic approaches than the use of point solutions to make departments more efficient and better equipped for their growing demands. Again, we couldn't agree more!
---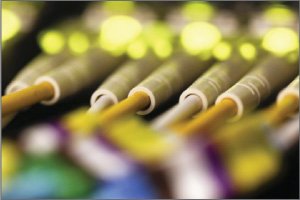 We've been hearing about blockchain technology and the hype around it since the Bitcoin boom a couple of years ago, but it would be unwise to completely dismiss blockchain as a hype machine without addressing how it can be used for legal contract management. This article says that because blockchain ledgers are especially strong at maintaining authentication the technology has great applications for contract management software and allows lawyers to spend less time on clerical aspects of their contracts. This article contends that as data gets more valuable, blockchain has proven itself to be especially useful for legal records management, and blockchain contract management solutions should definitely be on every lawyer's radar in the years to come. See what you think!
---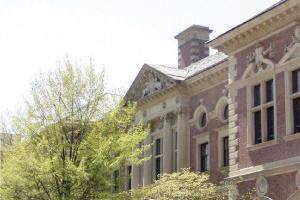 In an earlier edition of the LegalOps Highlight Blog, we shared an article about how Penn Law students voiced concerns over the swift change in name to Carey Law. Since then, University of Pennsylvania's law school has agreed to gradually rebrand to Penn Carey Law by 2022 in efforts to recognize the recent large contribution by the W.P. Carey Foundation. This return from the earlier name change shows that the school's administration has listened to the hundreds of student and alumni voices and recognizes the prestige of Penn Law.
---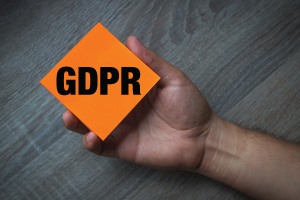 We've been covering the CCPA for a little while now because of its implications on data collection and management. It's also important to note that the CCPA has different language on what it considers personal information under the law, and the writing also shows what companies could be fined for violations. The new law (and others being proposed by other states) shows that the US is on its way to meeting the standard of privacy legislation set by GDPR and gives lawyers an idea of the information management matters they may have coming to them.