LegalOps highlight: news, trends & legal technology vol. 4


The LegalOps Highlight is a bi-weekly blog series that features relevant news, market trends and legal technology updates from the legal ecosystem. The content is curated from legal and business trade publications, consulting and analyst firms, and Onit | SimpleLegal partners, customers and subject matter experts. Be sure to subscribe to our blog and follow SimpleLegal and #LegalOpsHighlight on LinkedIn and Twitter for updates!
Highlights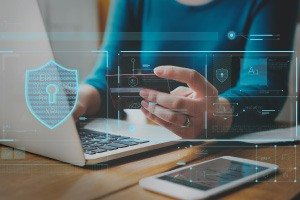 The CCPA is on its way like a bat out of hell, and just like during the time between GDPR's enaction and implementation, the uncertainties about the legislation are causing lawyers and law organizations quite a bit of anxiety. In 2019, 15 other states also proposed similar privacy laws, and American companies across the board will have to overhaul their web policies to make it easier for users to obtain an audit from companies about what of their data has been collected and opt out of having their data sold. Just like with GDPR, this new regulation will require companies to get a better understanding of the personal information they're collecting, and over time this understanding should help any American company employ a more effective and valuable data collection design.
---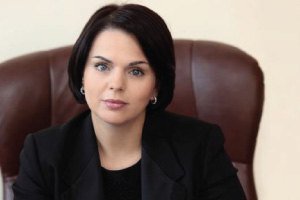 Running the legal department for the third largest Russian bank (by assets) is no easy task, especially because there are countless ingress points where customers' personal information might be at risk. Leading a department of nearly 300 lawyers, Elena Borishenko has been monumental in integrating her exceptionally solution-oriented department with other business units. Borisenko also expands on her role in creating the International Legal Forum, which has helped departments all over the world collaborate to build the best standards for compliance and regulation.
---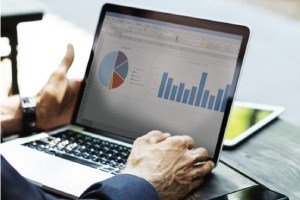 Dr. Silvia Hodges Silverstein (executive director of Buying Legal Council) and Dr. Evelyn Paetsch (Deutsch Bahn AG) are back again with another open letter, detailing how working with procurement department specialists might help your department save more than 15% in legal services and technology costs. The authors assert that even though lawyers are more well versed in exactly the solutions they need, procurement officers can help negotiate rates and save departments millions of dollars. Even though you shouldn't count on procurement personnel to make the final decision on what products and services to buy, they are trained negotiators and their tactics can save corporate counsel a lot of time and energy that can be better spent managing their departments.
---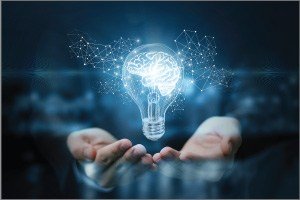 As we've spoken about before, AI has more than its fair share of hype around the tools that employ it, and there are some important things to consider. Victoria Hudgens at LegalTechNews shares some insights from Brad Blickstein (author of the Legal AI Efficacy Report) and Deloitte's AI Ethics survey report which address some of the most formidable concerns any legal operations professional would have about employing an AI solution in their workflow. These tips can prepare any legal organization for the change management that comes with deploying AI solutions and provide a solid roadmap for how AI tools can be used to achieve best results.
---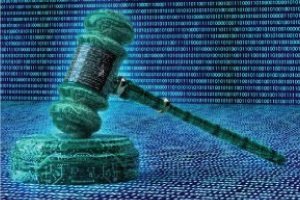 This week, Mike Quartararo from Above the Law is recommending two recent releases for all legal technology professionals. The first is a paper on processing electronically stored information written by Craig Bell, and the essay is an expertly written piece on the types of data that get processed, the personnel leading the process and the tools used to make the process easy for the everyman in e-discovery. The second is ILTA's 2019 Technology Survey report, which details legal operations' shift from on-premises solutions to cloud point solutions and elaborates on some hardware and services used most predominantly by the legal operations industry. Both pieces provide in-depth perspectives on legal technology, and reading both might help professionals get a better handle on industry trends.
---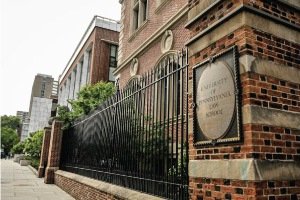 In the legal community, prestige is a large concern as the name of the law school on a resume might signal to employers that a recent grad is not an ideal candidate for a job. This concern has come into view as student at University of Pennsylvania's law school, now named the Carey School of Law after a $125 million donation from the W.P. Carey Foundation, worry that this name change won't give their education the name brand they believe it deserves. Nearly 500 students and alumni have signed the petition, criticizing the school administration's lack of transparency and rapid onset of the name change that they feel takes away from their attendance at a highly ranked law school.