LegalOps highlight: news, trends & legal technology vol. 3


The LegalOps Highlight is a bi-weekly blog series that features relevant news, market trends and legal technology updates from the legal ecosystem. The content is curated from legal and business trade publications, consulting and analyst firms, and Onit | SimpleLegal partners, customers and subject matter experts. Be sure to subscribe to our blog and follow SimpleLegal and #LegalOpsHighlight on LinkedIn and Twitter for updates!
Highlights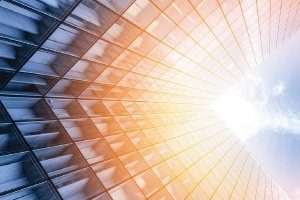 Pure Storage has found the keys to scaling efficiency while staying within budget constraints, and that's why they are the Most Innovative In-House Operations Team of the Year as part of The Recorder's California Leaders in Tech Law and Innovation Awards. In The Recorder's interview with Michael Moore and Niki Armstrong from Pure Storage's Legal Operations team, Moore and Armstrong address how their tools help provide efficient service on a lean budget. Moore and Armstrong also detail their recipe for success and how each of the tools they use are keeping them on top.
---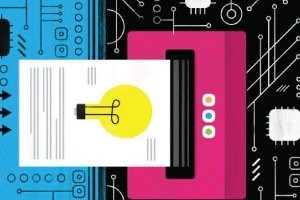 The wide adoption of RFP software is inevitable, believes Frank Ready at ALM's tech desk. Even though lawyers have traditionally approached new technologies with extreme caution, RFP tools have proven themselves to be excellent tools to help lawyers move away from spreadsheets and towards automated solutions that will ultimately make their lives easier. Even though this sector of the legal tech sphere is still in the early adopter stages, RFP software companies have already proven their worth with their reporting and process automation capabilities.
---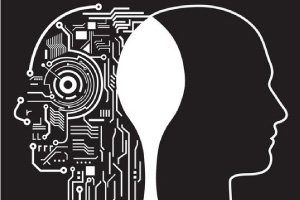 While there is a lot of hype surrounding AI in legal tech, AI solutions are quickly becoming a more viable solution across the legal industry for big data ingestion. According to a new ABA report, lawyers' top concern about AI is how accurate it completes processes, with some legal organizations being let down by their AI experiences. However, automation and deep learning solutions are proving their worth as they plow through tasks that would normally take extensive resources and manpower to complete. As a result, firms of all sizes have reported adopting AI solutions, proving that the technology should at least be given a deeper look before being cast aside.
---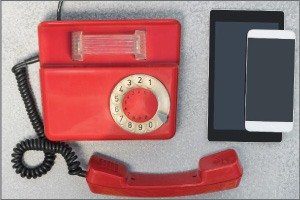 Service delivery has become a pillar of business development for any successful customer-facing company, and that ideal has put the legal business at odd with the generally inward focused legal profession. While legal professionals set their sights on practicing law and setting the price for their services fairly, the legal industry is metamorphosing into a multi-disciplinary field that is clearly in touch with its customer service and technological capabilities. According to Mark A. Cohen from Forbes, the business of law is currently surfing a mammoth wave of industry transformation that's improving customers' relationships with the legal system.
---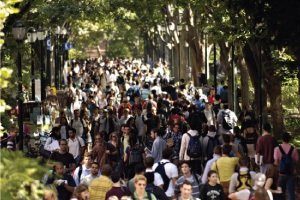 Law organizations have been clamoring for law schools to improve their JD programs to prepare new attorneys for the multifaceted challenges they are likely to face after they get hired, and Penn Law's new Future of Legal Profession Initiative is a major leap forward. Penn Law now joins other elite law schools such as Stanford Law, Duke Law and Harvard Law with a program that takes budding lawyers through an innovation and entrepreneurship focused curriculum. The new program seeks to answer top professionals' prayers to guide new lawyers through the enterprise aspects of legal matters and prepare them to better deliver legal services.
---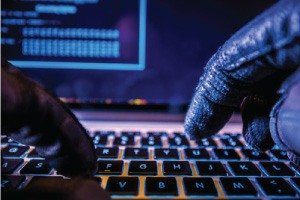 Mergers and acquisitions are already complex matters that take extensive amounts of time to finalize, but data breaches can immensely set these types of deals back. In this article, Phillip Bantz from Legaltech News provides detailed analysis of the risk assessments done by the most data secure companies during their mergers, serving as vital insight for any legal department that's about to undertake the data of another enterprise. Even if mergers and acquisitions can lead to impressive service delivery improvements, the risk of insider threat is still immense. Use these data breach questions to help your department assess readiness for that risk.