Exciting news: SimpleLegal & Onit join forces

Today I am pleased to announce that we will be joining forces with Onit.
When Patrik Outericky and I started SimpleLegal six years ago, we wanted to break the mold of what e-Billing was – cumbersome and clunky. We've since grown to solve problems far beyond e-Billing and spend management while providing one of the most intuitive and seamless user experiences in the legal technology market.
This combination of SimpleLegal and Onit is powered by the financial backing of K1 Investment Management, who has a strong reputation of bringing together best in breed technologies to address a larger need within a growing market, with the goal of dominating that market. It also brings together intuitive software that drives best practices and deep domain expertise to solve the legal operations needs of small organizations as well as large, complex enterprises.
Onit is great at providing customizable workflow solutions for enterprise legal teams across the globe, while SimpleLegal has built a reputation and brand on driving best practices in legal operations with software that is easy to use, implement, and configure. This powerful union provides corporate legal departments with access to unrivaled Enterprise Legal Management and Legal Operations software, regardless of their size or location.
I am excited about the opportunity to join forces with Onit. While each company will continue to operate independently, we will now be able to draw on expertise across both companies. Together, SimpleLegal and Onit have a shared vision of empowering corporate legal departments with innovative technology that solves their legal operations and business process challenges.
SimpleLegal's customers, partners, and employees are at the core of everything we do here at SimpleLegal, and I want to personally thank everyone who has been a part of helping us reach this milestone and am excited for the journey ahead. We simply wouldn't be here without your support, feedback, and encouragement. Reaching this milestone is validation in our approach and more resources to accelerate our mission of simplifying the way companies operate.
We are excited to share more about what we'll be working on together in the coming months.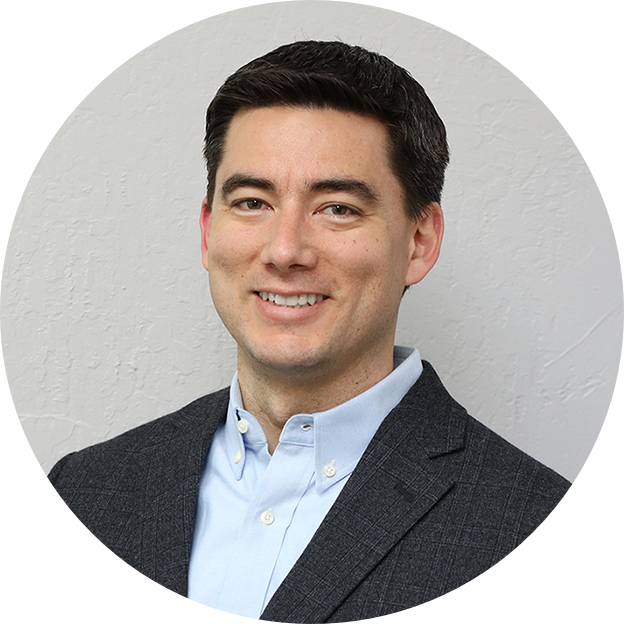 Nathan Wenzel
CEO & Co-Founder