3 lessons learned at the 2018 ACC Annual Meeting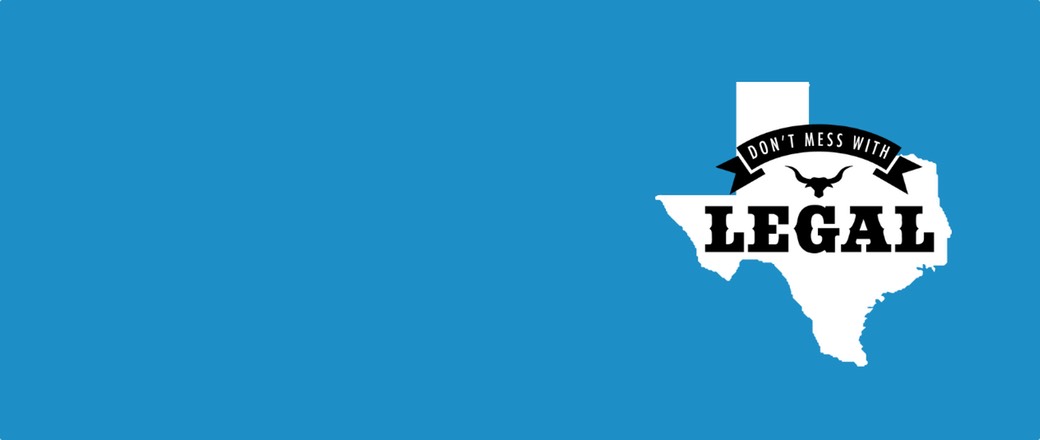 We just got back from the ACC (Association of Corporate Counsel) Annual Meeting in Austin, Texas and despite the lack of coffee, we had a great time sponsoring the event! Most notably, we had the pleasure of speaking with a wide range of corporate counsel, discussing the issues that were top of mind for their department, how they were going about solving these challenges, and what they were most excited about.
In case you couldn't make it to ACC this year, we wanted to share the top lessons our team learned at the conference. And for those who did attend, join the conversation on Twitter or LinkedIn and share your event experience. What interested you the most? What surprised you the most? What strategy did you pick up and can't wait to implement?
The Rundown of #ACCAM18
Whether we were on the showroom floor, networking, or showing attendees the SimpleLegal legal ops platform, conversations around requesting and tracking legal work and budgets was one of the most popular topics of conversation.
It even came up in a session on "Transitioning From the Law Firm". One piece of advice given to those considering a move in-house was the critical need to understand and justify budget, specifically:
Understanding outside counsel spend and how to reduce it
Being able to quantify your value
Knowing and having a good understanding of your department's budget
Creating a billing policy if you don't have one
Which brings us to Lesson #1: To succeed in-house, you have to focus on the budget.
This is why we were quite surprised to hear that only 46% of small legal departments actively track metrics related to spend, outside counsel, and departmental performance, according to a session titled, "Lean and Mean: Metrics and Best Practices for Small Law Departments". Here's how the numbers shook out:
56% felt that metrics are misleading and don't tell the whole story
36% felt that metrics were an administrative burden
6% felt that metrics divert more focus for more important work
Under pressure to run a highly efficient department with minimal budget and resources, these statistics do make sense. Why should legal teams focus on legal analytics and metrics if they take time from more strategic initiatives? Especially when the result is hours lost and half-baked reports that don't show the true value that the legal department provides.
Lesson #2: Small legal departments feel bogged down by metrics and reporting. Not an uncommon sentiment among small legal teams, but definitely one that can be overcome. A legal operations solution that provides legal e-Billing capabilities can be foundational for a small team. By automating administrative and manual work and providing real-time analytics and reports, legal teams can access the data they need to make more informed decisions and advise the business.
Advising the business was one of the underlying themes of another session, "Building Relationships and Working Collaboratively Across Multiple Departments". Legal teams need to recognize that they're a component in which the company operates. Relationships that legal builds with other departments aren't necessarily focused on legal work, but on how to help the business succeed. Other key session takeaways include:
Find commonalities with functions across the business and focus on collaborating and leveraging each other's expertise.
Lawyers are great at spotting issues, but they're also good at facilitation, enablement, and problem solving – key characteristics that can be used to strengthen relationships with other departments and achieve wins for the organization.
Lesson #3: Your relationships with other departments in the organization are key to establishing your value as a trusted adviser.
See You Next Year in Phoenix!
Big thank you to the amazing ACC team who put together another great legal show! We'll see you at next year's annual meeting in Phoenix!